Don't know what to buy for your loved one for birthday, anniversary, or any other important occasion? Finding the right gift isn't always easy, but it doesn't have to be too stressful. To help you out, here are 8 thoughtful gift ideas that are sure to bring a smile to your special someone's face. Whether you're looking for something unique to show your appreciation or just want to surprise your friend or family member, these thoughtful gift ideas will make a perfect choice.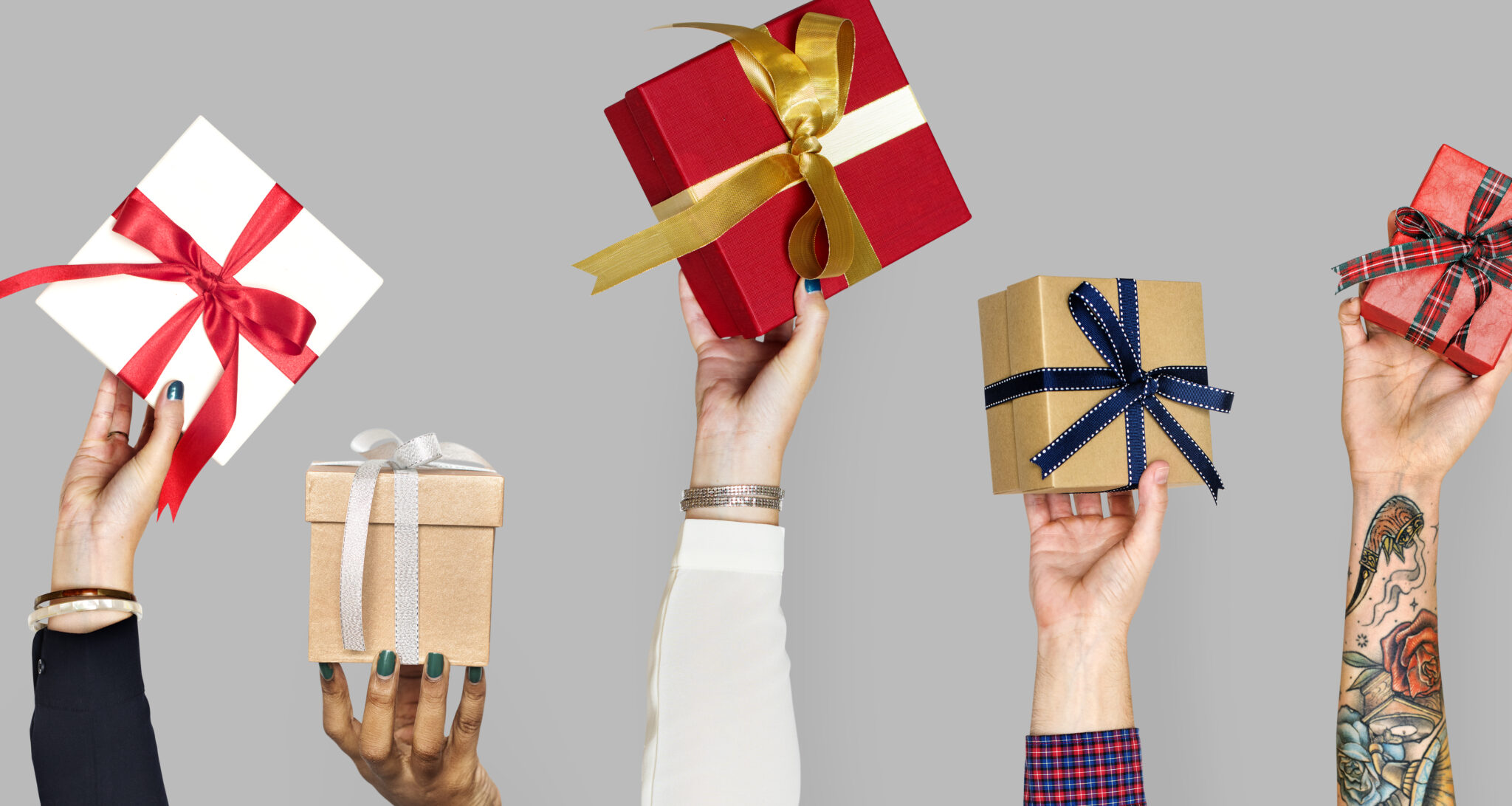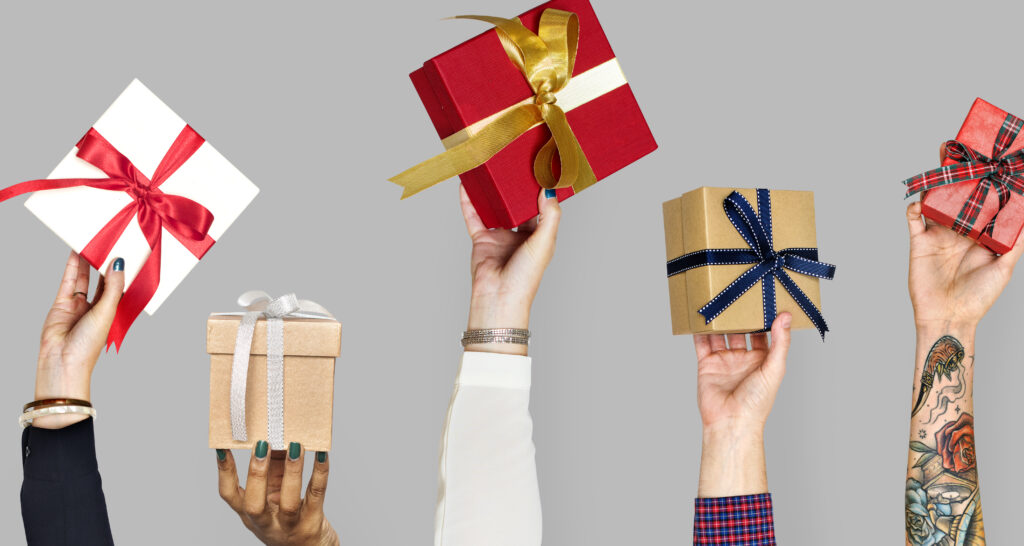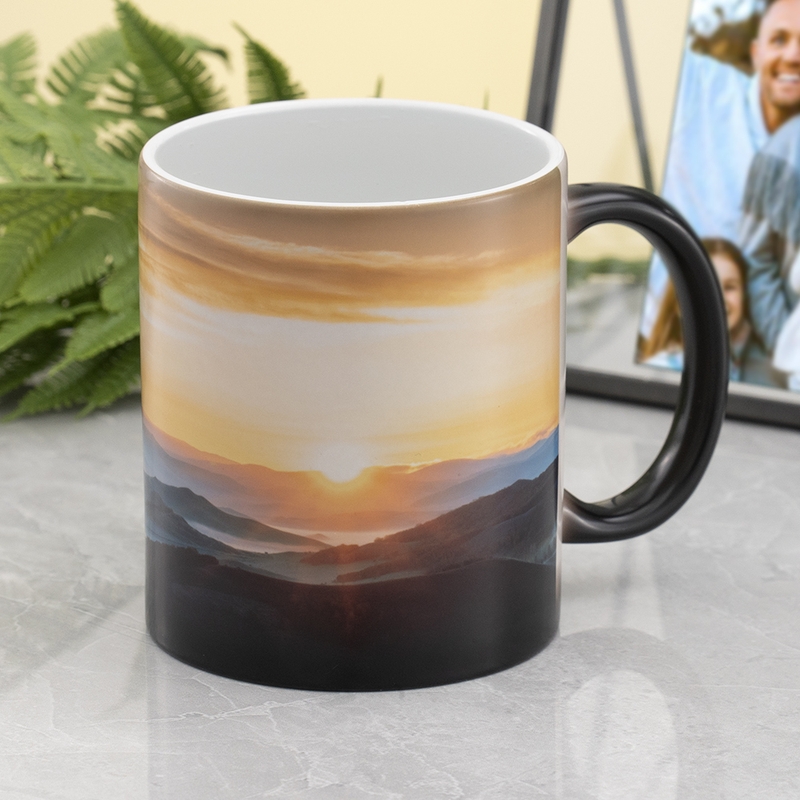 1. Custom mugs
Custom mugs with a photo, image, slogan, or quote are versatile gifts that will surely appeal to everyone. Such a mug is an ideal option for every tea or coffee lover. With them in the kitchen, every beverage will taste even better.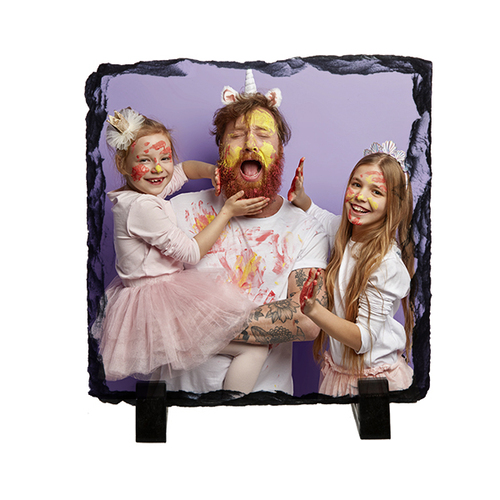 2. Photo slates
This little accessory is a great way to show your loved one how much you care and appreciate them. A personalized photo slate is an eye-catching and thoughtful gift that will stand out among all other presents. It'll definitely make every sentimental person smile.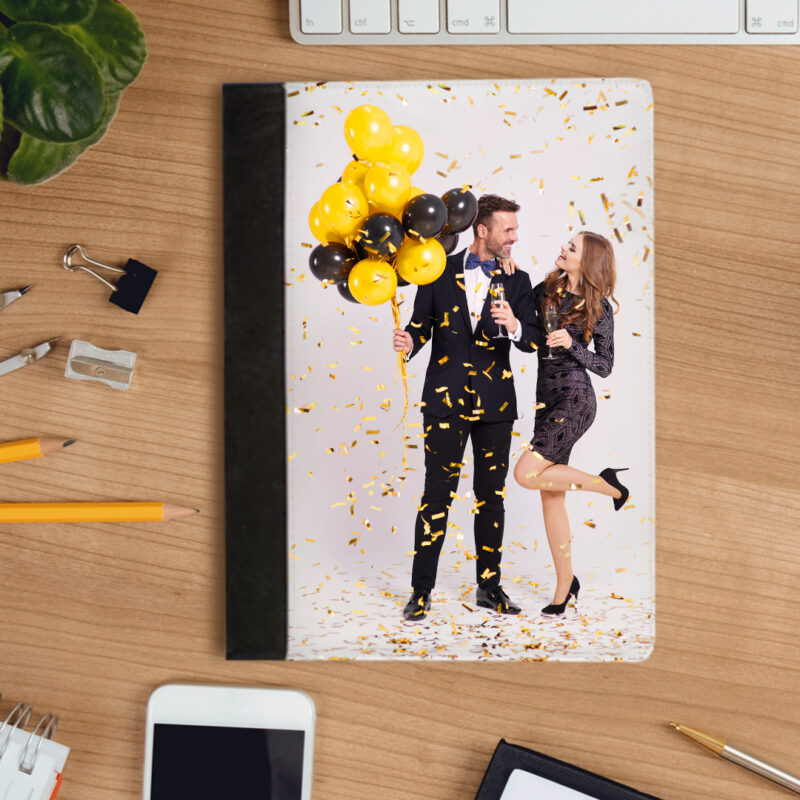 3. Personalized notebooks
A personalized notebook with your friend's name, initials, motivational quotes, or lucky number is an excellent gift for a stationery enthusiast. Your loved one can use it for doodling, jotting down ideas, or writing stories and poems. Such notebooks are practical and thoughtful gifts for her and him.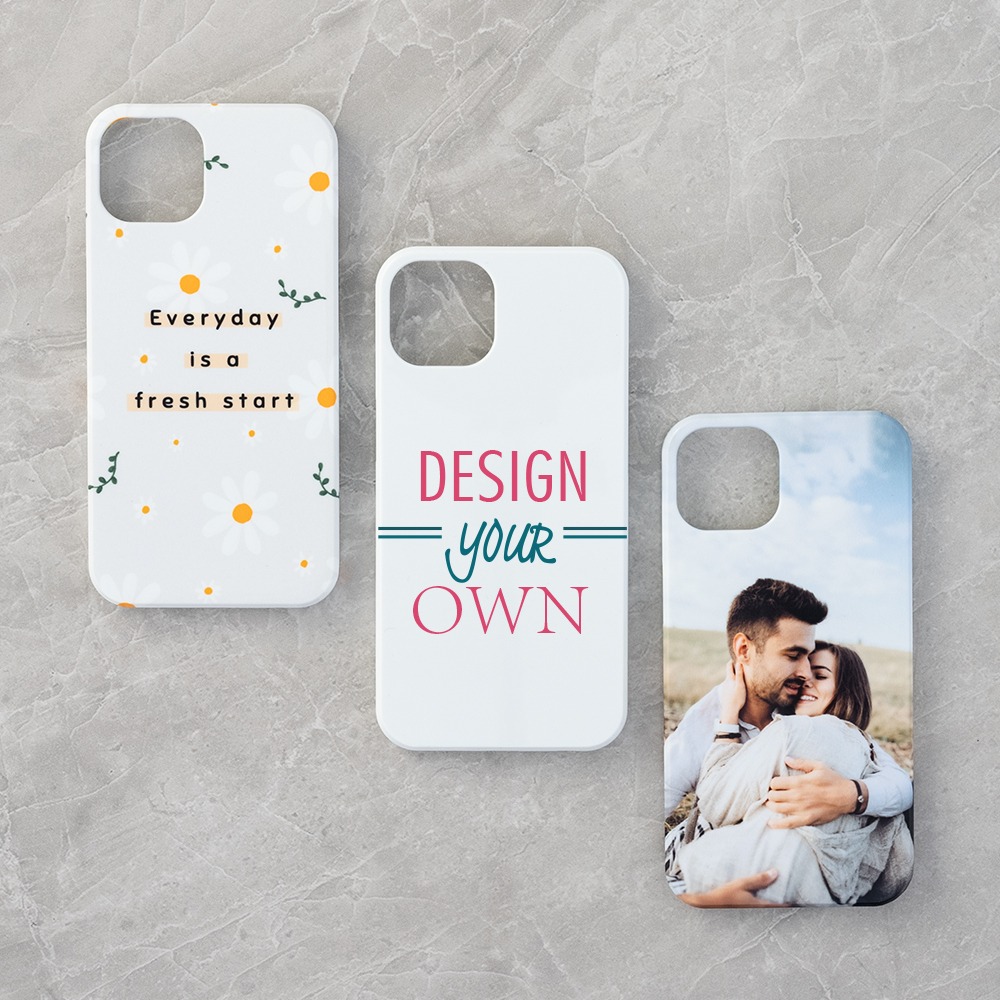 4. Phone cases
A custom phone case is a fun and cool way to keep your special someone's device safe and stylish. With a personalized phone case, you can show how well you know them by adding their favorite colors, quotes, or photos.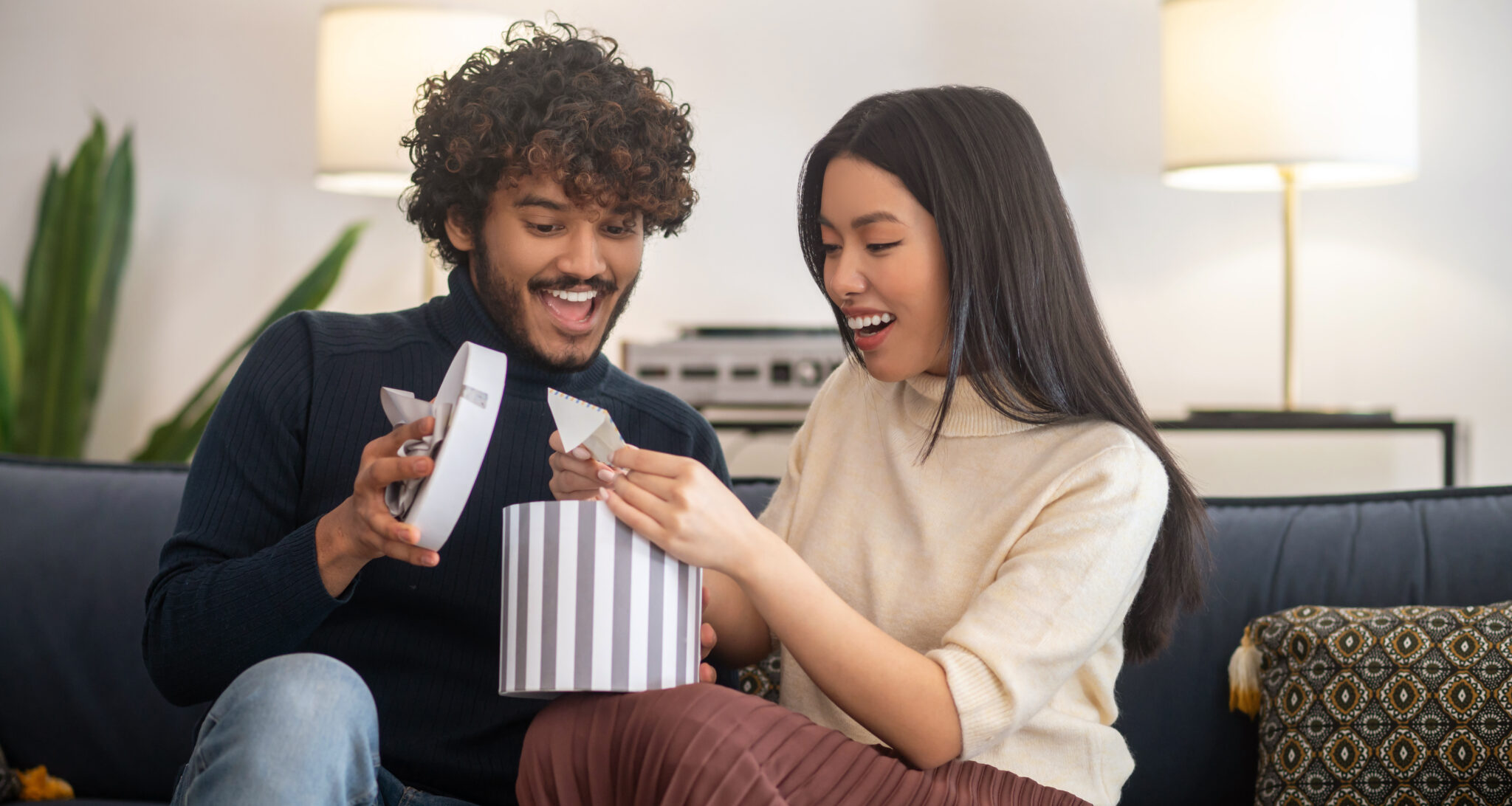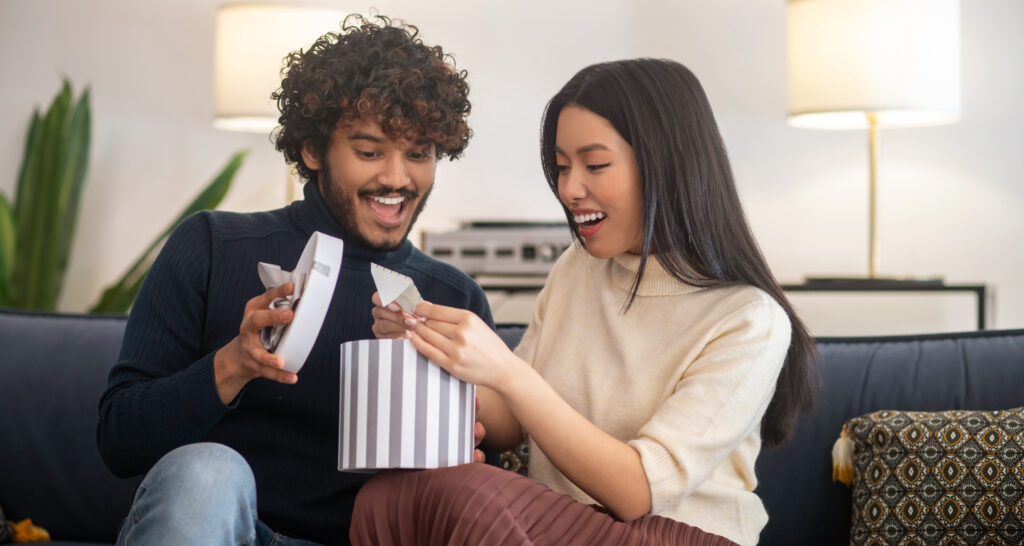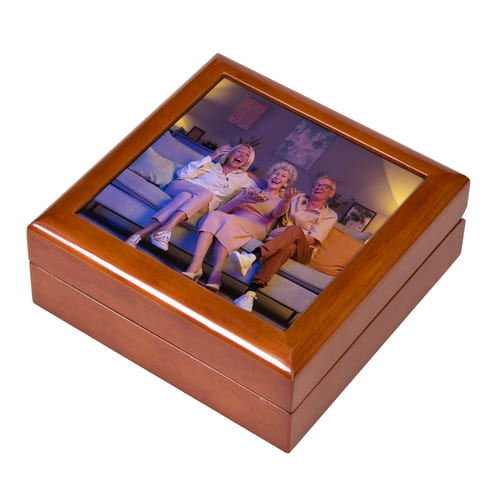 5. Jewelry boxes
Looking for thoughtful birthday gifts for her? Personalized jewelry boxes are the perfect choice! A personalized jewelry box can make a great gift for any occasion. It's a practical and elegant way to store all her jewelry pieces in one place.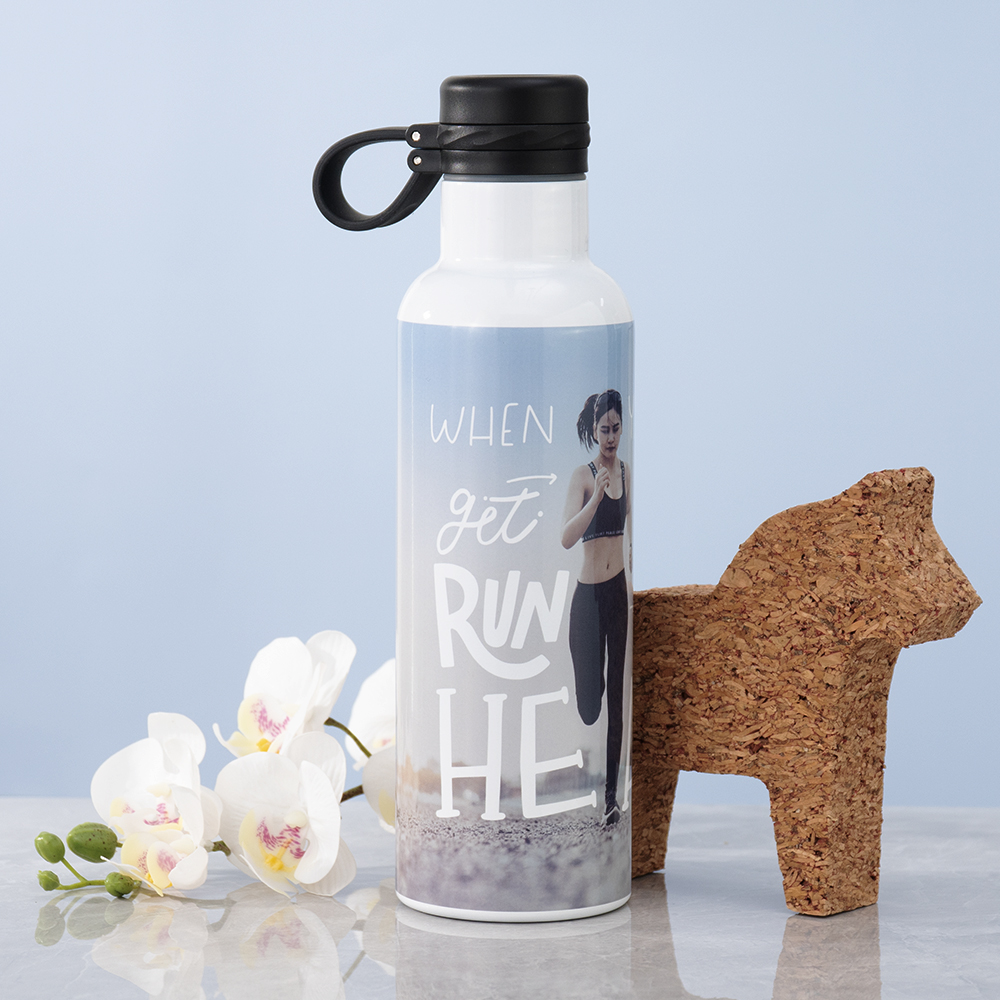 6. Custom water bottles
We all know it's important to stay hydrated. If your friends or family members struggle to drink enough, custom water bottles will be a practical and thoughtful gift they can take anywhere they go.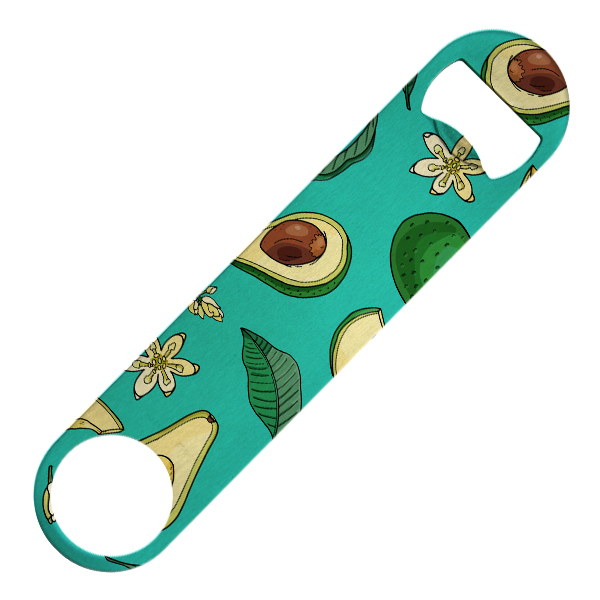 7. Bottle openers
Are you looking for unusual and funny gifts? If yes, then consider custom bottle openers. Put your loved one's initials, favorite quote, or funny slogan on the bottle opener and show your sense of humor. It'll be a great conversation starter for any gathering. Moreover, such gadgets are an incredibly affordable way to show your thoughtfulness.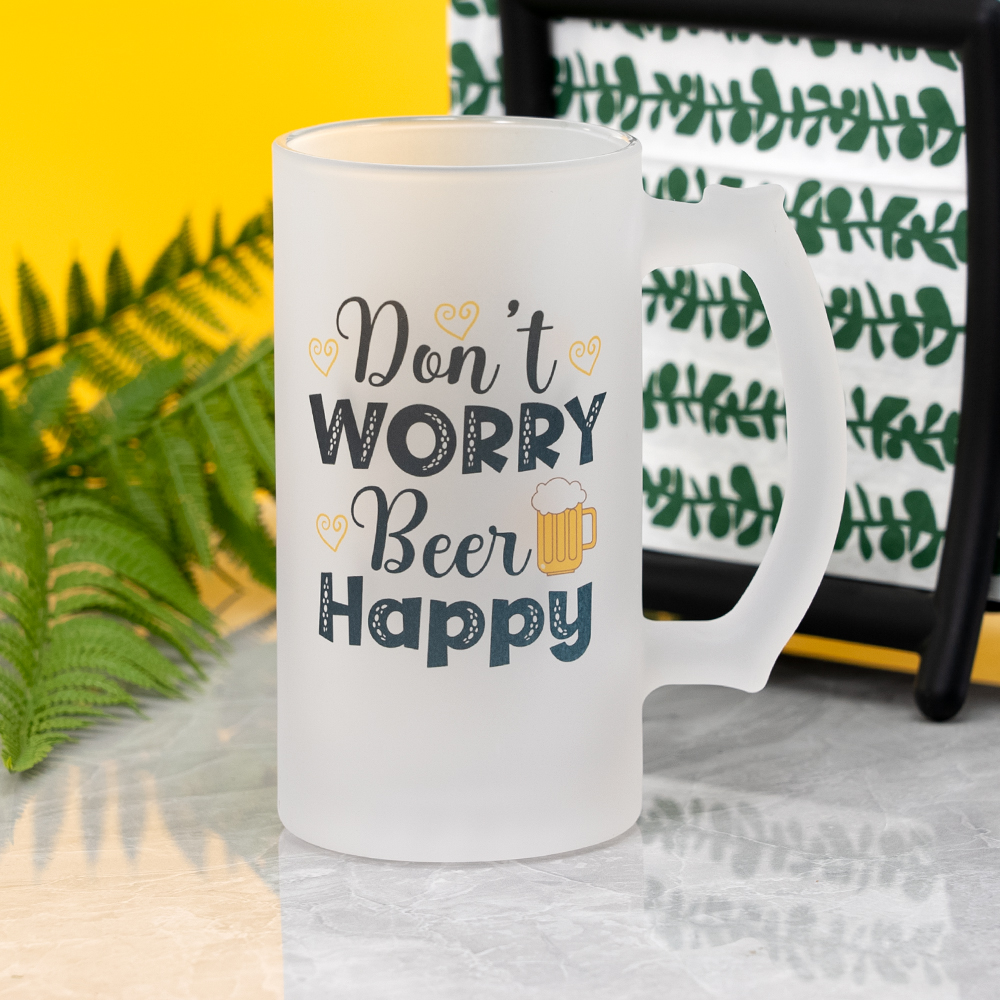 8. Beer steins
Custom beer steins are a great way to surprise boyfriends, husbands, or beer enthusiasts and make them feel special. They can be personalized with photos, quotes, or any other design of your choice. Get a custom beer stein for your loved ones and let them enjoy their favorite beer!
Finding the right and thoughtful gift ideas for your special someone is a challenge. Whether you're looking for something funny, sentimental, or practical, in our collection you can find suitable gifts for everyone!
We hope our 8 thoughtful gift ideas inspired you and made it easier for you to choose the perfect gifts for your loved ones!