Bulk Discount Pricing


Incredible Bulk Savings Sitewide
Save BIG with discounts up to 60% when buying bulk from VivoPrint! Get personalized gifts by the boatload and reduce that retail price tag. Whether you're an artist, freelancer, small business owner, or planning an event, we help provide the custom products you need at incredible prices. The larger the order, the higher the discount. The more you buy, the more you save!
Check out the table below, found on all of our product pages. A single item purchase totalling $8.99, for example, gets a major discount when bought in quantity. Get immediate price cuts for orders of two or more, and see HUGE savings on orders of dozens or even hundreds. Order more, save more!
Look out for frequent coupons and promotions during holidays and monthly sales events! subscribe to our newsletter to receive all the latest promotions from VivoPrint.
Step 1: Add your bulk order to your shopping cart
Step 2: Combine your bulk savings with promo codes and coupons
Step 3: Save big!

Hundreds of High-Quality Products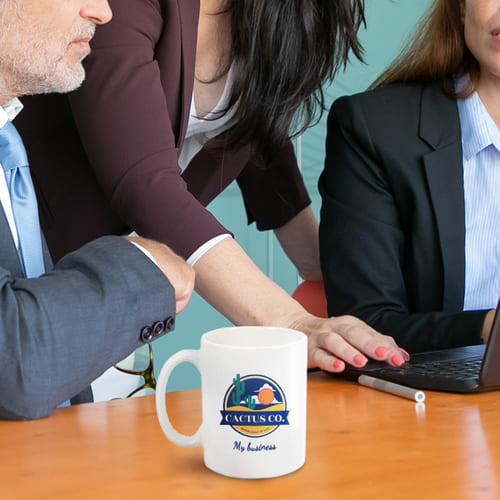 Find hundreds of customized products and gifts tailored to your individual and business needs. Choose from custom photo mugs, water bottles, tailor-made photo frames, Christmas ornaments, customized photo puzzles, specialized notebooks, and much more.
All of our products are made with high-quality materials and have undergone rigorous testing. Personalized goods from VivoPrint are both practical and memorable, and available in a variety of colors, styles, and sizes to make your design really shine. Try our user-friendly online customization tool, tap into our terrific customer service, and enjoy our 100% customer satisfaction guarantee!
Customize Now

Partner with VivoPrint to Grow Your Business
Open for business? Let everyone know! Get your customers' attention with the help of VivoPrint's wholesale custom photo products. Our bulk custom products give a unique and creative flair to your marketing campaigns, great for promotional events and corporate giveaways! We offer a wide range of personalized bulk products made to feature your branding, from low-cost photo mugs to personalized laptop sleeves, and everything in between.
Tailor your products to your specific marketing needs and let your business and creativity truly shine. Make your company stand out with branding and designs recognizable to everyone, anywhere, at any time. Plus, with bulk orders, enjoy huge wholesale discounts on our entire lineup of products!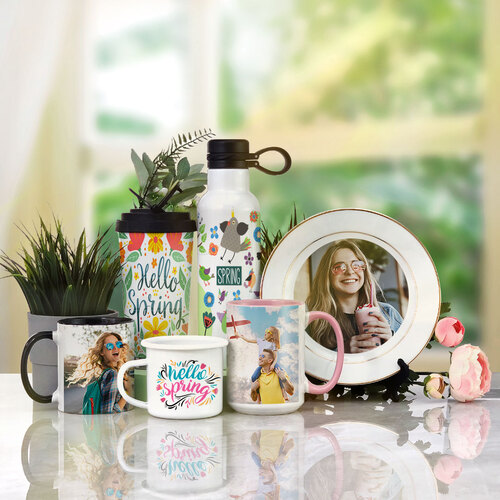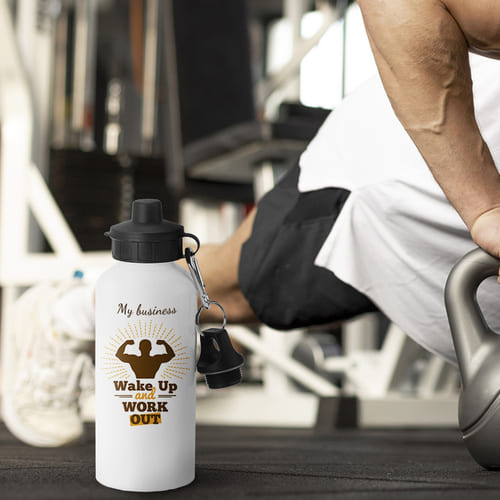 Increase your bottom line with Vivoprint as a partner
VivoPrint wholesale pricing is great for startups, small businesses, freelancers, and independent artists alike. No more need to keep inventory and equipment. No more spending time worrying about making products. Purchase in bulk from our site, on demand, with customized designs, and let us take care of production, shipping, and logistics to save your business money and time.
For wholesalers, expand your product line easily, efficiently, and without the risk. Bulk order discounts and additional promotions allow you to offer your customers incredible savings, all while improving your bottom line! Get VivoPrint as your reliable partner and supplier today.
Just getting started? We have your back!
Do you want to start a small business with no minimum quantity orders? Are you a talented designer wanting to sell your own artwork on merchandise and products? Let us help you make it happen! Our platform allows you to showcase your creativity and transform your designs into drinkware, home decor, everyday accessories, and more! With an easy-to-use online customization tool, and the most affordable bulk prices out there, creating custom products and merch store startups has never been easier.
Make any occasion special with a personalized gift. Buy in bulk for a wealth of gifts for any event, whether it's an anniversary, wedding, birthday, baby shower, graduation, holiday, and more.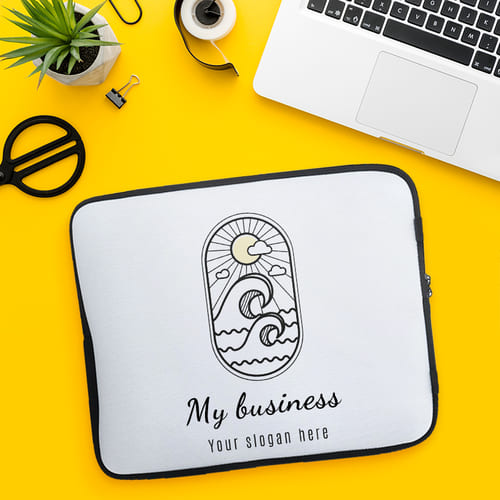 No matter your business goals and needs, VivoPrint is here to help!
Get bulk pricing to save more.
Large bulk orders take approximately 5-10 days to manufacture and ship. Some products may have a faster turn-around time. Standard shipping takes around 3-5 business days.
Please call (877)836-5992 for more detailed manufacturing and shipping estimates.