Best Photo Gift Ideas – 10 Suggestions
Custom photo gifts belong to the group of the most creative and heart-warming presents. They can be either inside jokes, decorative items, or practical and functional accessories. Whatever option you choose, unique gifts with photos printed on will certainly be appreciated by every giftee. Keep reading to discover 10 custom photo gift ideas ideal for every occasion!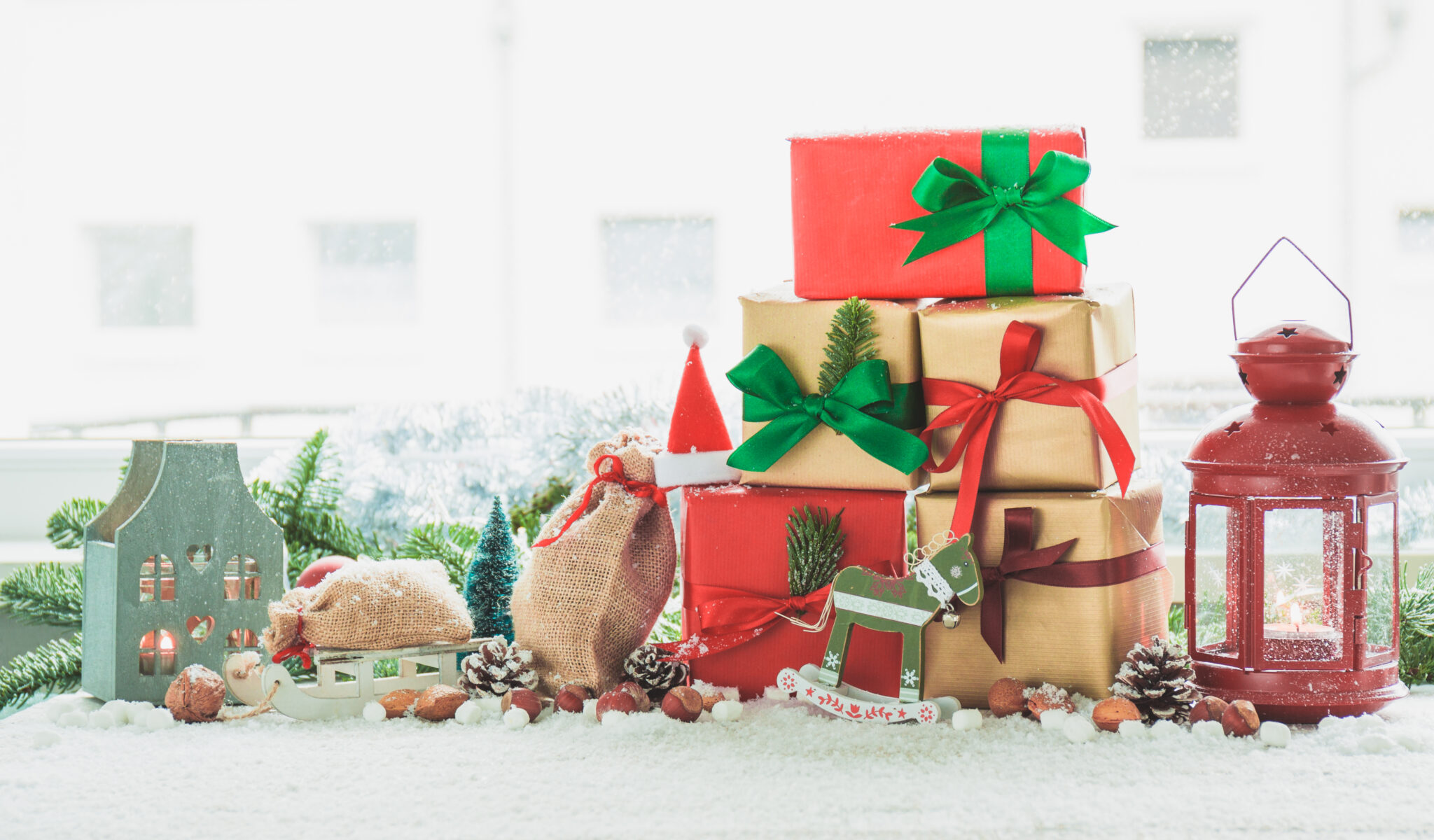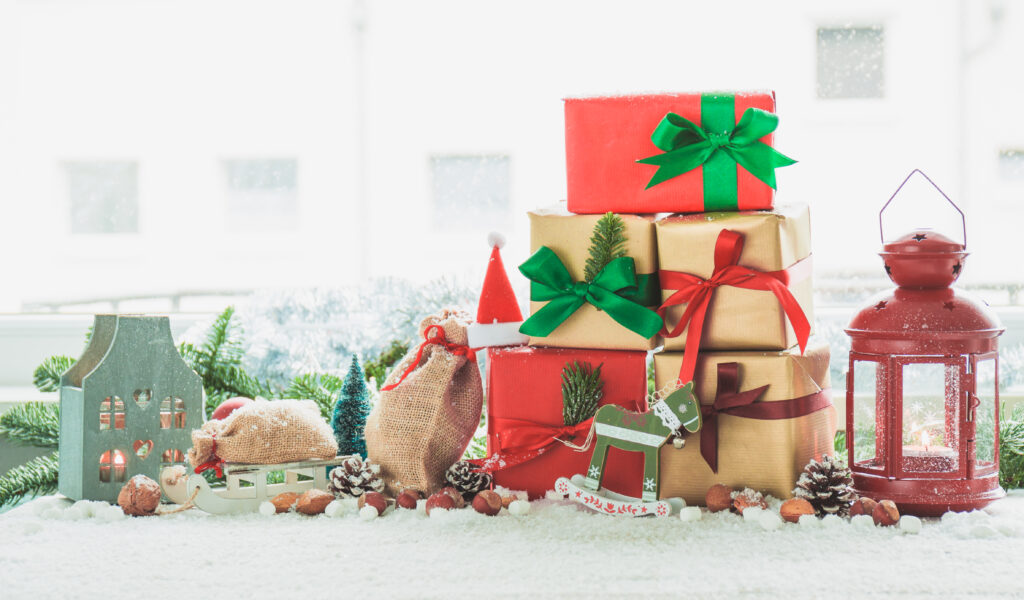 Decorative photo gifts for home
Are you looking for decorative gifts with photos printed on them? Be sure to check it out: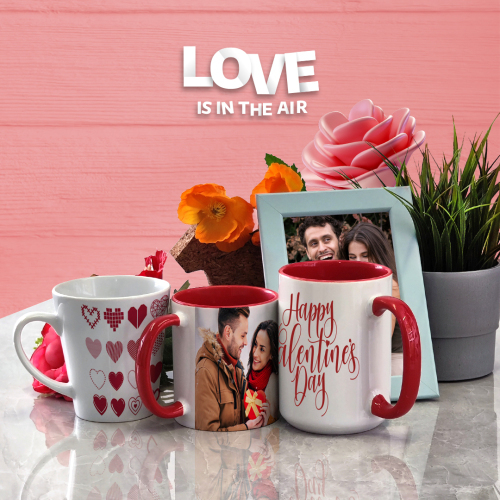 Color Mugs
Your friend or partner likes to drink hot coffee or tea? It'll taste much better in a customized color mug. It'll be an ideal romantic present for your anniversary, or Valentine's Day. Just upload a photo of your choice, or add a personal message.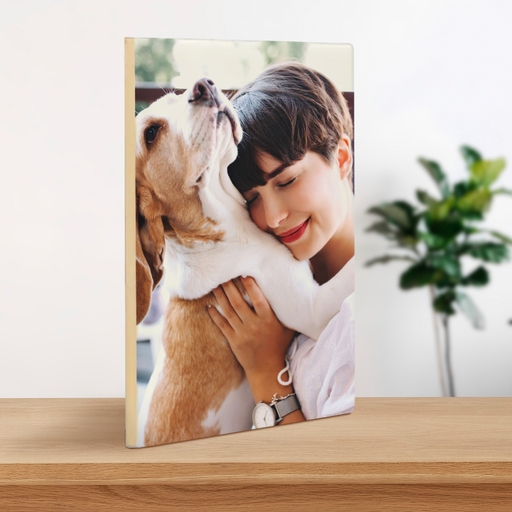 Tile Frames
A tile frame is a unique way to display your favorite photos. They make great gifts for any occasion such as birthday, or housewarming parties. Custom tile frames are also a nice, personal addition to any home decor.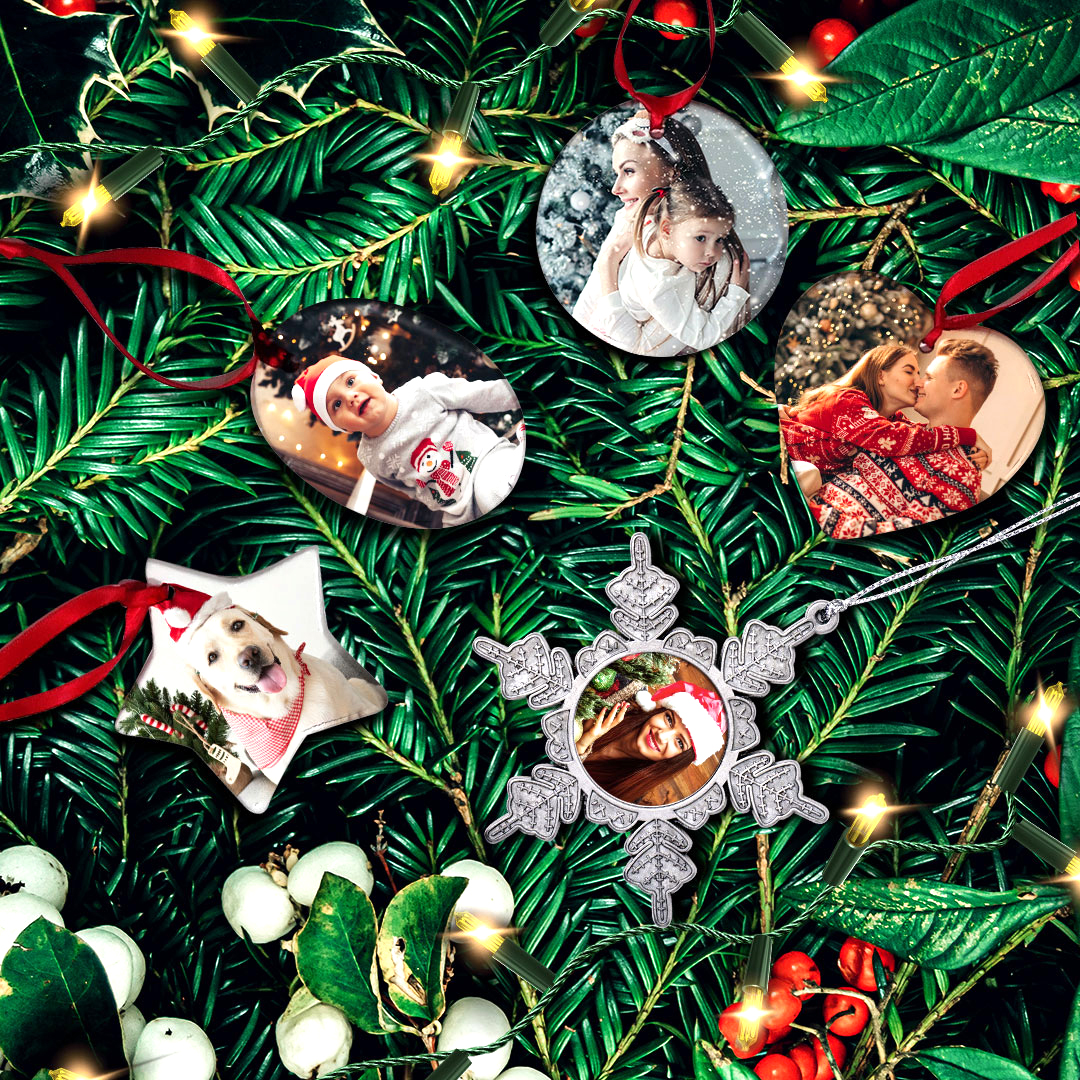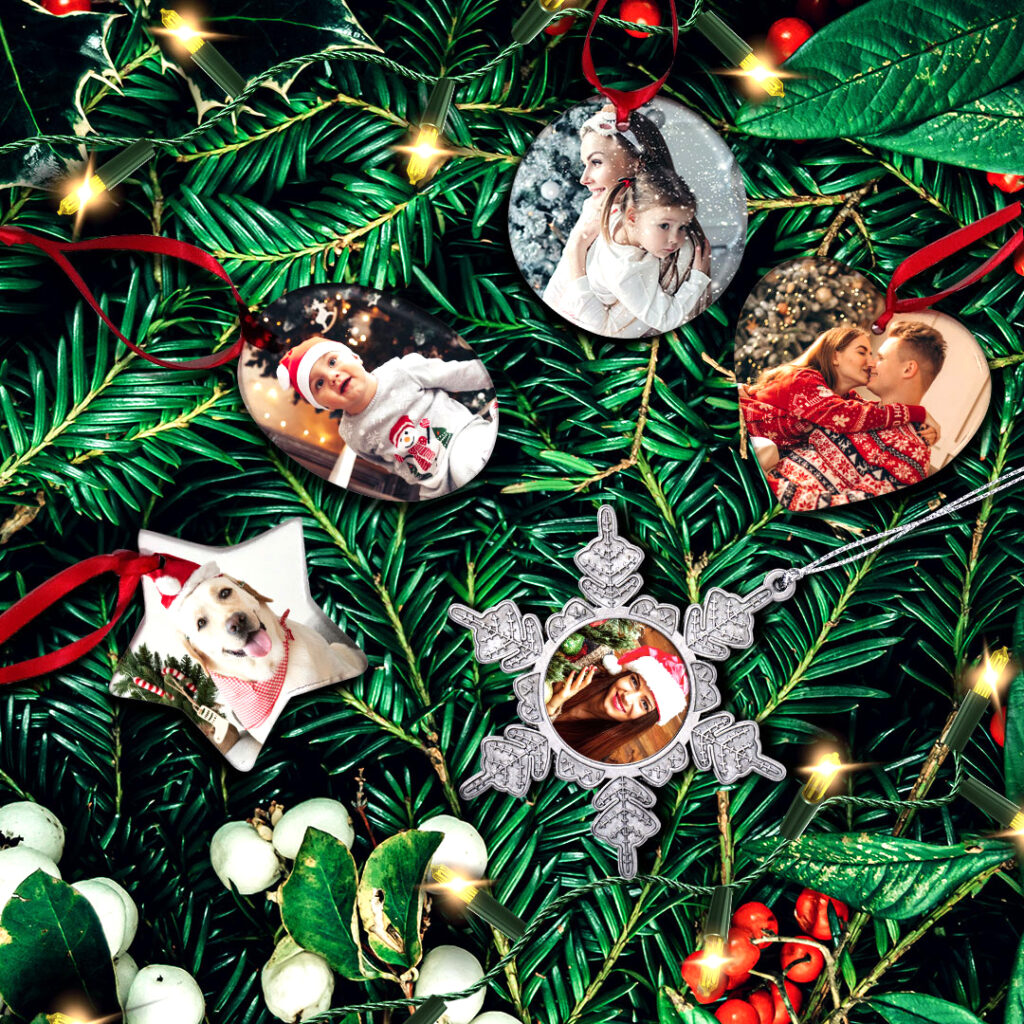 Ornaments
If you're looking for a unique, festive gift, then custom photo ornaments are a great option. They're perfect for any holiday or special occasion. In our offer you can find star, heart, circle, oval, and snowflake ornaments made of ceramic material.
Creative and functional photo gift ideas for office
Do you need affordable fun photo gifts that will work great as corporate giveaways? In our range, you can find: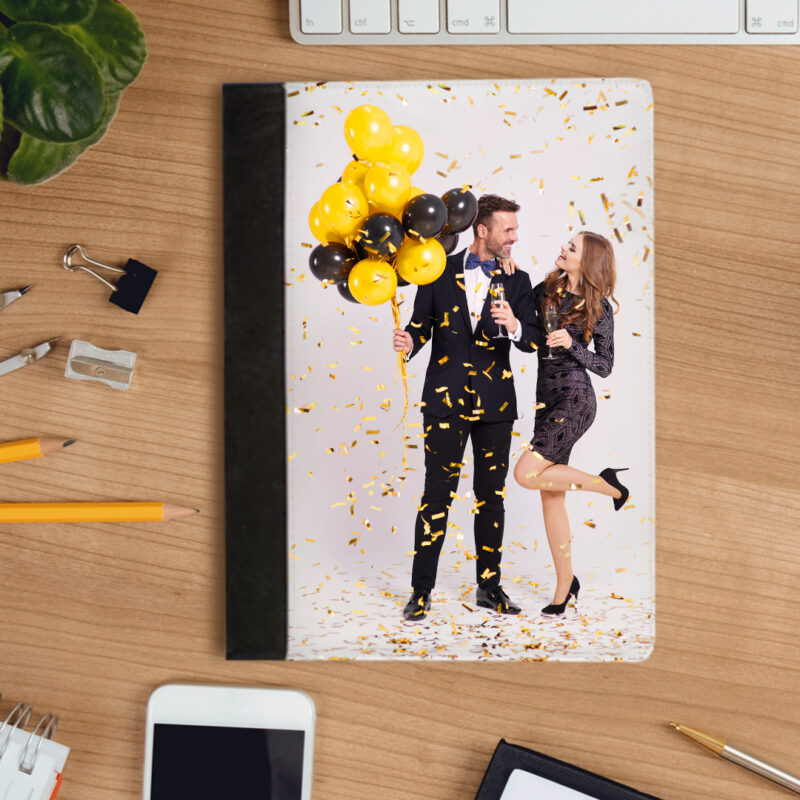 Notebooks
Every employee will appreciate such little presents. If you want to surprise your team with practical accessories with photos, company logos, quotes, or slogans, choose custom notebooks. They're functional and definitely come in handy.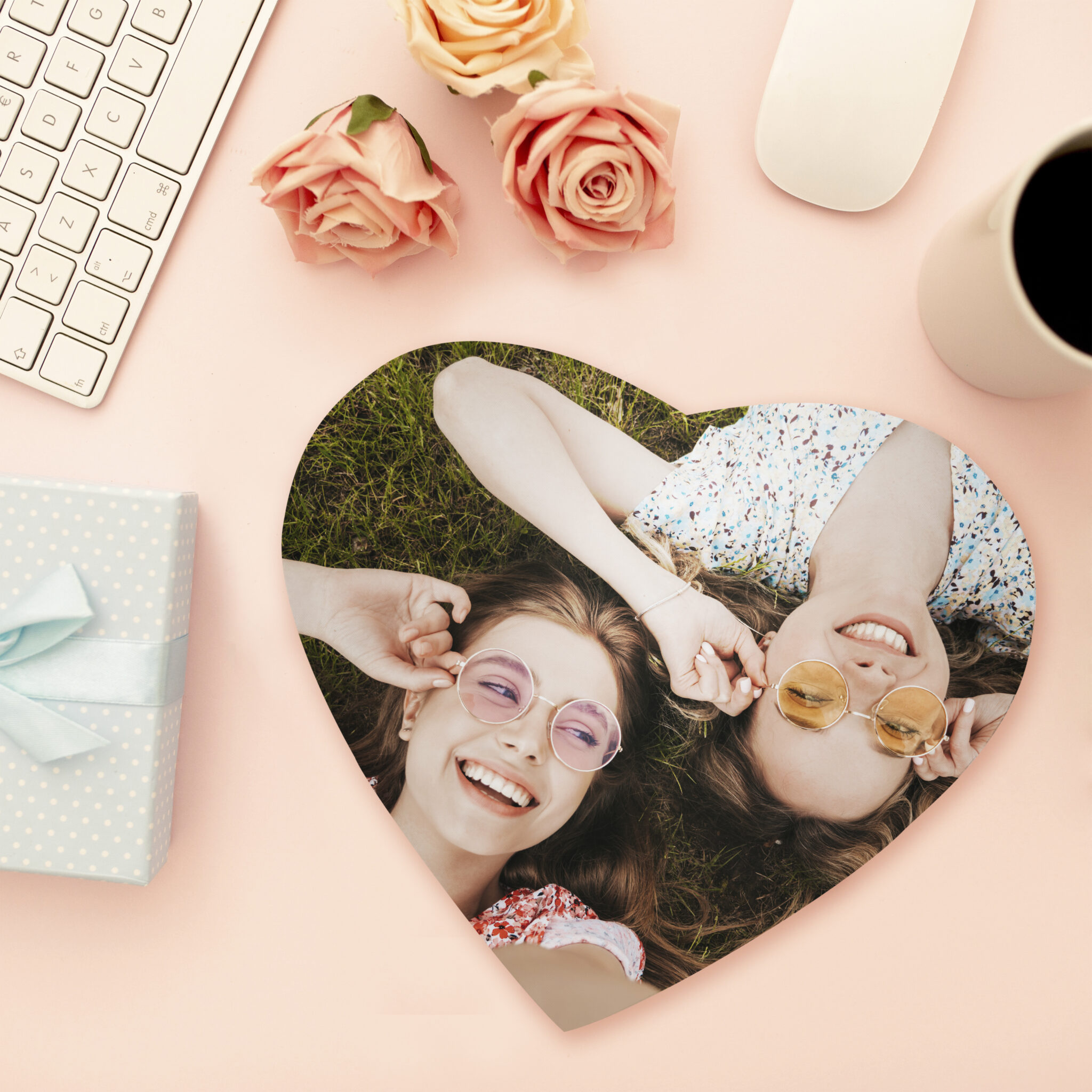 Mouse Pads
It's a practical gift that everyone can use. If you want to make it special, choose a custom mouse pad with a photo, or company logo.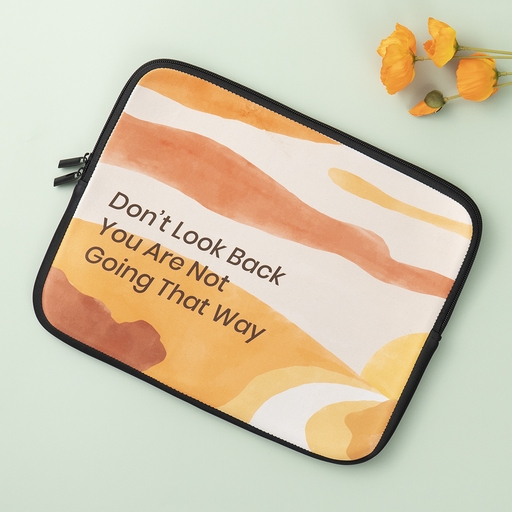 Laptop Sleeves
Are you looking for a present for traveling salesmen, or people who often take their devices with them? Choose personalized laptop sleeves available in our range.
Practical custom photo gifts for the kitchen
Personalized gifts with photos printed on them can also be used in the kitchen. If you're looking for a present for someone who loves cooking, be sure to consider:

These are just some of the most creative photo gift ideas. If you need more inspiration, be sure to check out our website.