How VivoPrint's Custom Drinkware Can Make Your Season More Memorable

Summer is just around the corner, and what better way to celebrate than by customizing your drinkware with VivoPrint! Whether you're hosting a backyard barbecue, hitting the beach, or simply lounging by the pool, personalized shot glasses, beer steins, and gym bottles can add an extra touch of fun and style to your summer experience.In this article, we'll take a look at some of the best custom drinkware to enhance your summer and keep the vibes sunny all year round.
Shot glasses are a classic party accessory, and with VivoPrint you can personalize them with any design or message that fits the vibes. Add on some summer-themed text like "Sunkissed" or "Beach Bum," or add your own custom image to commemorate a special event. It is graduation and wedding season after all.
If you're hosting a summer gathering, customized shot glasses also make great party favors. Send your guests home with a personalized keepsake they'll treasure long after the party is over.
Beer steins are another classic summer staple just waiting to be personalized. Customize them with your own unique designs, express yourself in the process, and showcase what you've got to offer to your friends and family! Whether you prefer a classic look with a simple logo or text, or something more elaborate with full-color images, the possibilities are endless.
Custom beer steins are perfect for summer barbecues, picnics, and outdoor parties. They also make great gifts for the beer lovers in your life. Fill them up with your favorite brew and toast to the season!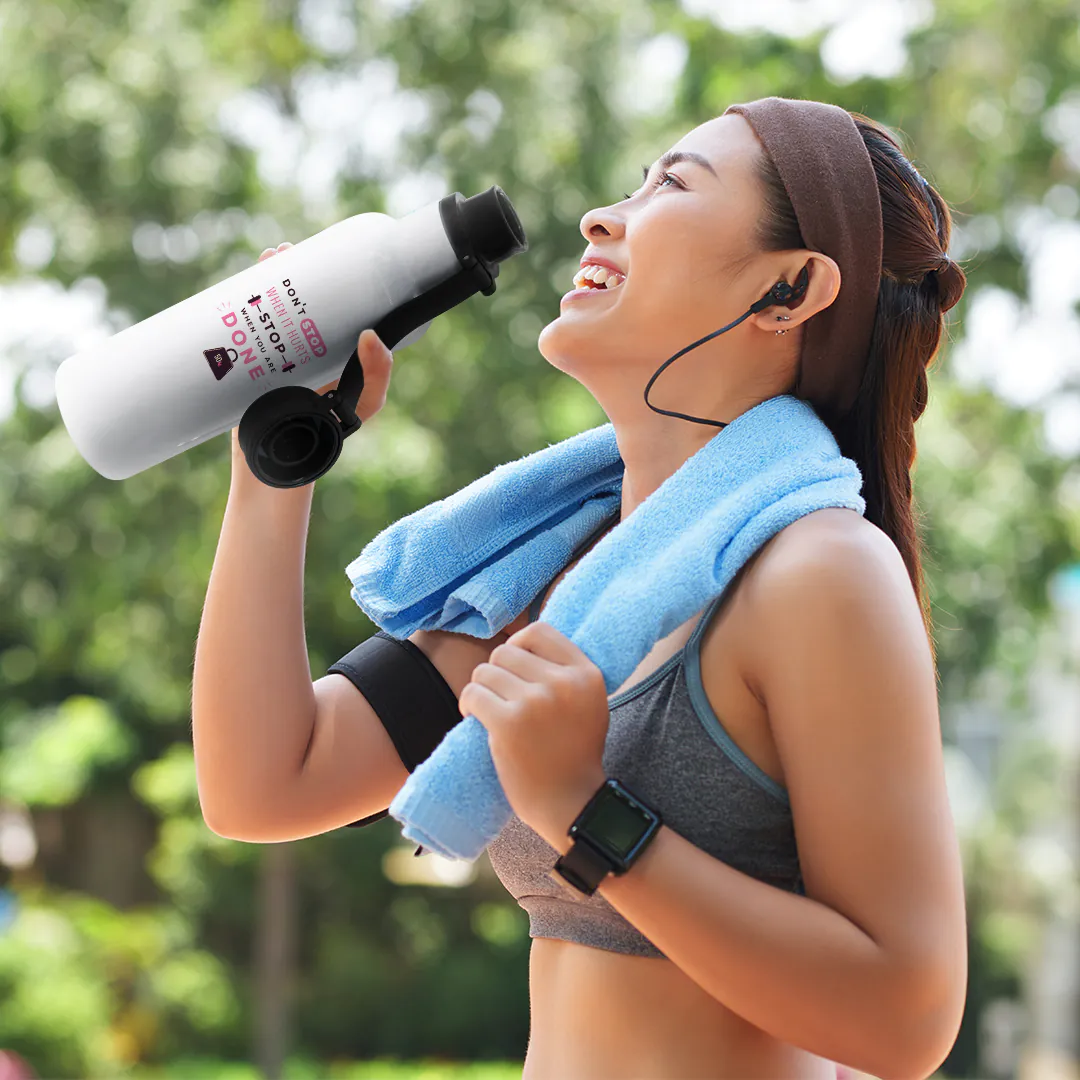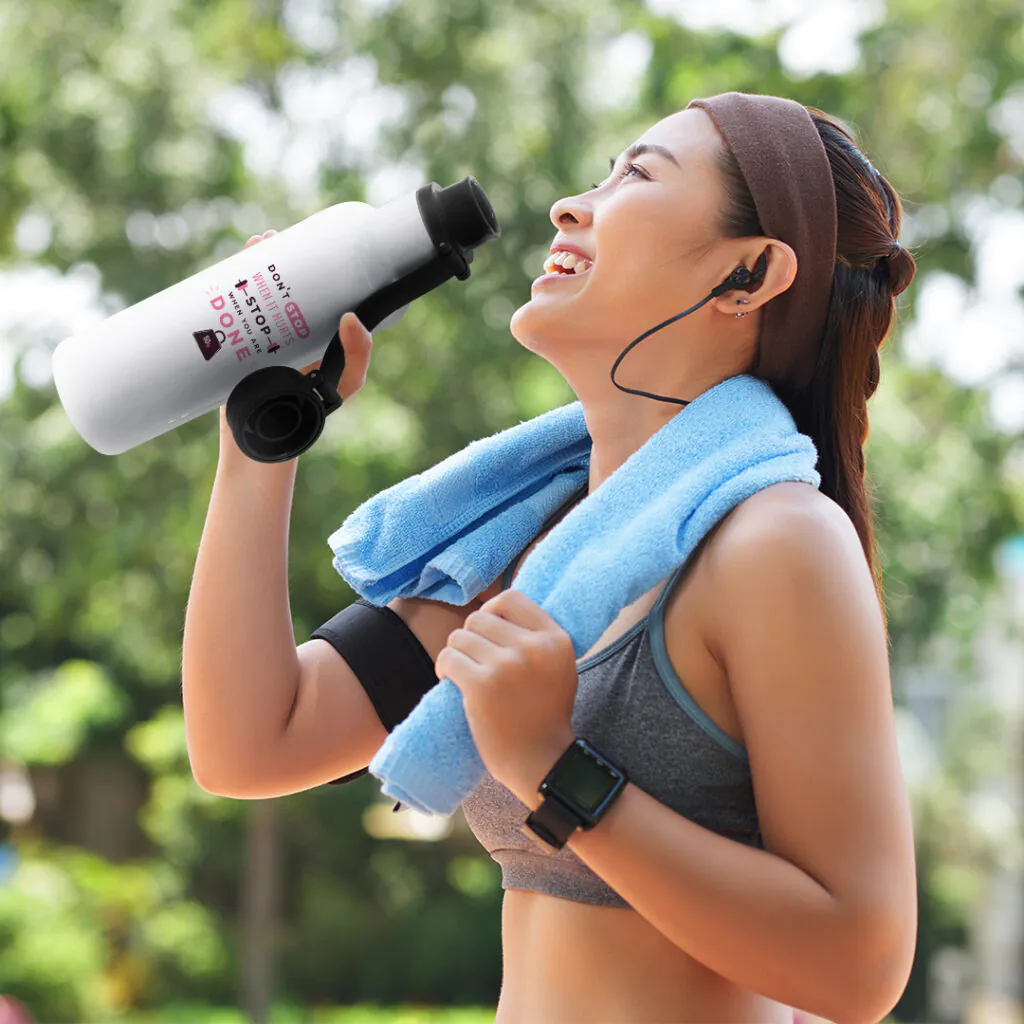 Staying hydrated is important year-round, but it's especially crucial during the hot summer months. Custom gym bottles from VivoPrint can help keep you cool and refreshed, while also showing off your unique style, flex, and fashion.
Whether you prefer a classic stainless-steel look or something more colorful and whimsical, VivoPrint offers a variety of gym bottle designs to choose from. You can even add your own custom images or text to make it truly one-of-a-kind.
Summer is all about having fun, and custom drinkware from vivoprint.com can help you do just that. Whether you're sipping a margarita by the pool or lifting weights at the local gym, personalized shot glasses, beer steins, and gym bottles can add an extra touch of personality and style to your season. So why wait? Start customizing your drinkware today and raise a glass to summer!