Friends are the family we choose
Your best friend has been there for you during all of life's highs and lows, so show them how much they mean to you. Celebrate International Friendship Day this July 30th, and make your best friend's day with meaningful and special personalized gifts made from heart! Whether you're looking for classic drinkware, practical accessories or stylish decor, we've got hundreds of great custom gift ideas for you! Enjoy our International Friendship Day Sale with 15% off sitewide, use code BFF15 at checkout!
Valid until July 31st 2022, 11:59pm PST.
Custom Products Gift Idea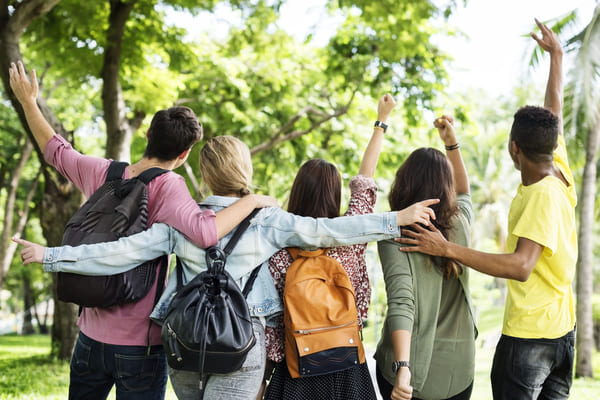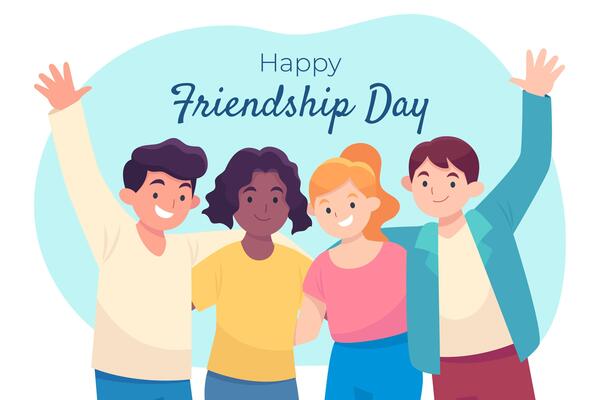 Custom Products Gift Idea