This personalized photo shot glass is a fun gift and is ideal for souvenir shops, restaurants, and bars. Each shot glass features a white patch for full-color decoration and vibrant image reproductions.
Classic Design
Made of high quality glass material with elegant gold rim accent
Sophisticated clear and smooth glass with a heavy-bottom base.
● Hand wash recommended.
● Do not microwave.
● Size: 2.4" height x 2"outside diameter.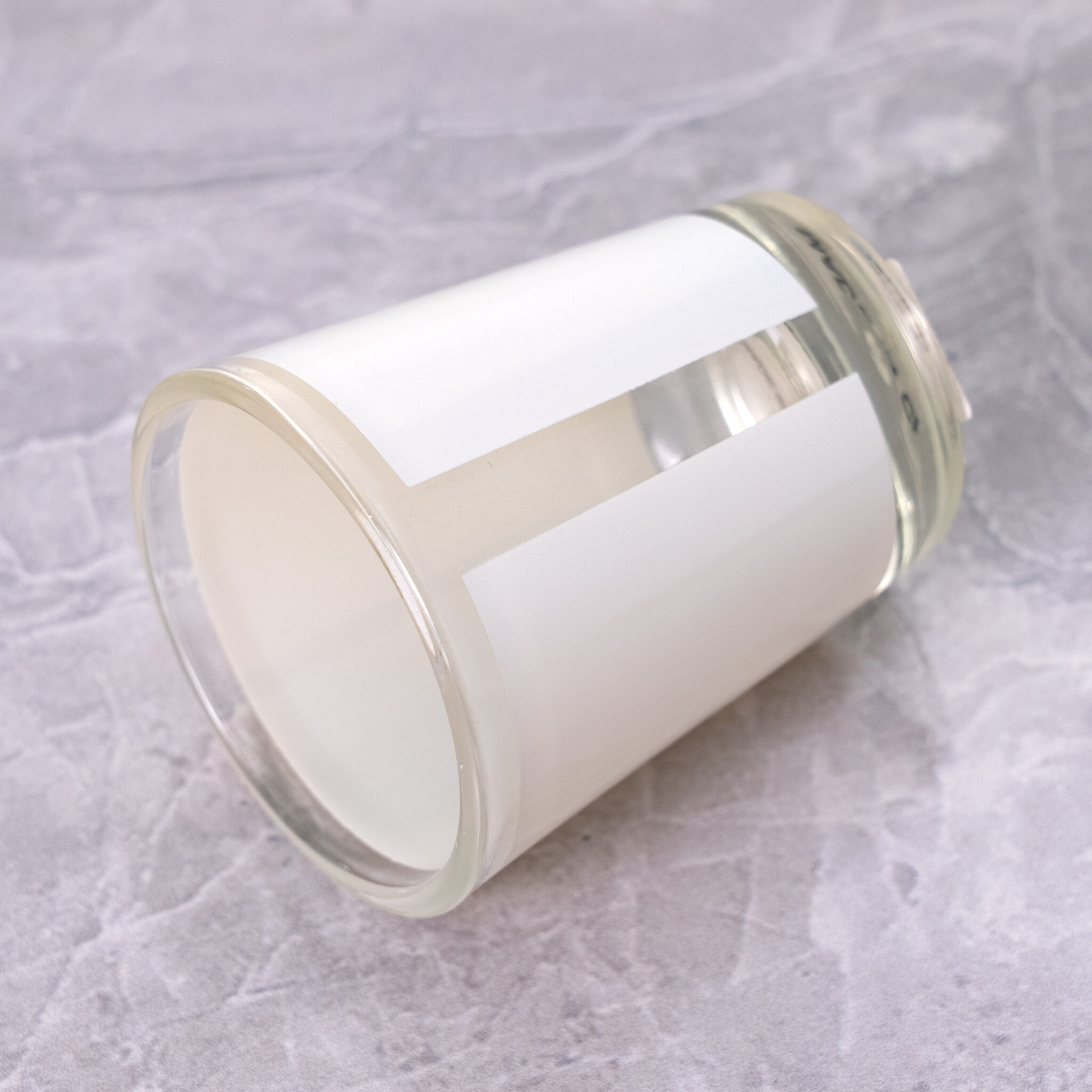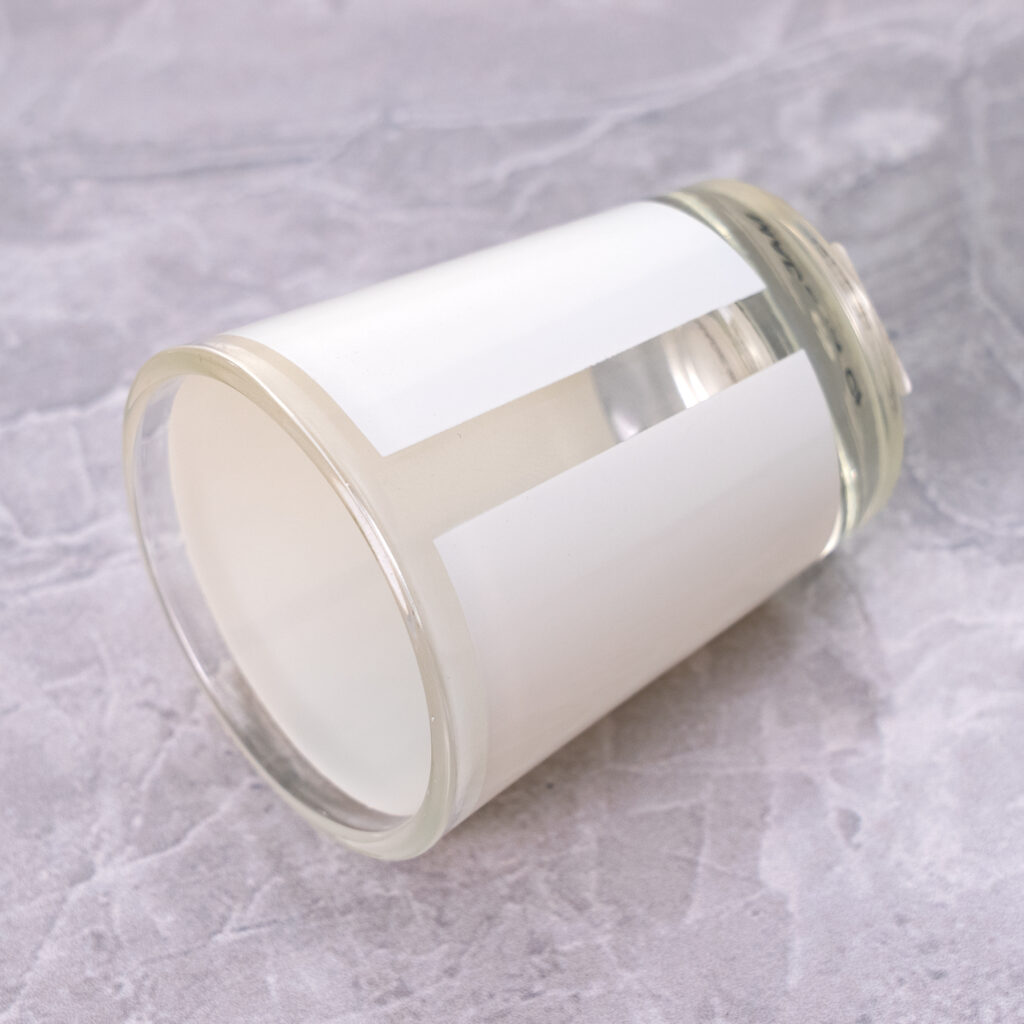 Amazing Printing Result
White patch printing area to ensure vibrant color!
Durable printing result that makes your photo stands out!
Small clear gap on the back and the edge.
● 1/4" clear gap on back
● Printed area: 5.25" width x 1.75" height.
Customization Tip
If you want the white patch area to be completely covered,
we suggest you to fill the design fully within the blue outline in the customization tool.
Decorate your shot glass with photos, logos, and more! Choose our customized shot glass with picture and have fun with your friends or family.
● No minimum and you can order 1 shot glass
● Bulk prices available to save your budget
● Personalize it with your favorite photo or design